Trecartin the newest star to join Constellation Collective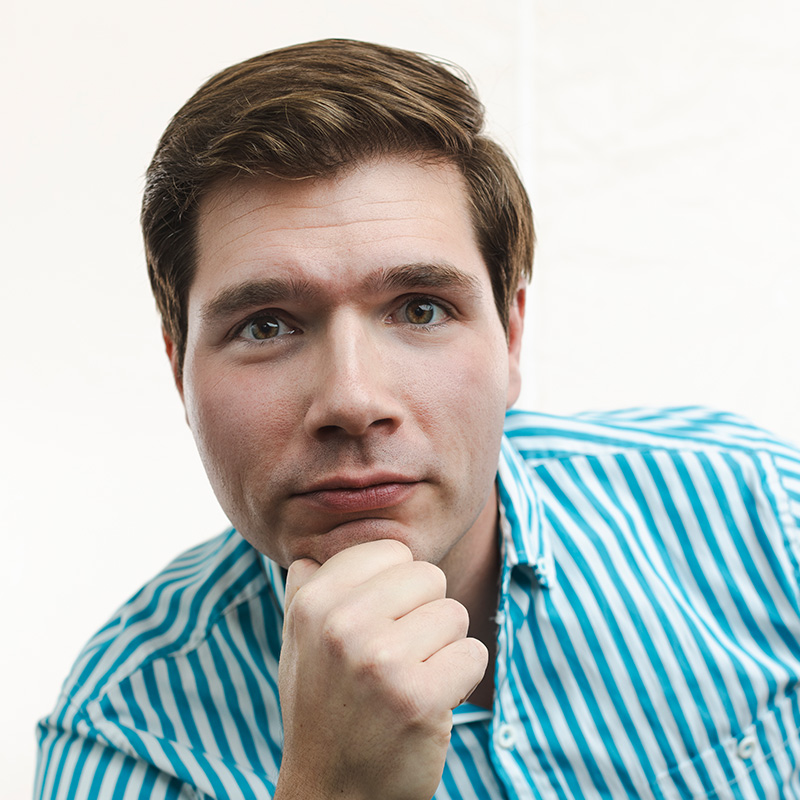 Josh Trecartin has joined Constellation Collective as the firm's new chief media officer. As the firm's newest star, he brings extensive experience as a media director, strategist and buyer, with a growing track record of success in the AI realm, as well.
Trecartin's belief in client-centered media strategy mirrors the philosophy of Constellation Collective, which emphasizes developing, executing and managing comprehensive, data-driven advertising strategies.
"Constellation Collective is all about strategies and campaigns that get positive results for clients. We do deep dives and analyze data, but in the end, for me and for us, it comes down to a simpler philosophy: Getting the right message in front of the right people at the right time," said Trecartin, a Minneapolis native who has experience in agency, corporate and non-profit settings. "This is my passion. It keeps me curious and will help the firm continue to grow as we are in the AI age."
Trecartin said another reason he joined Constellation Collective is the firm's unmatched positive culture. "Honestly, my favorite part about working here is the people. We all truly care about each other as individuals, and that means we're even better when we work together as a team."