Wiseman honored as Nebraska Entrepreneurship Fellow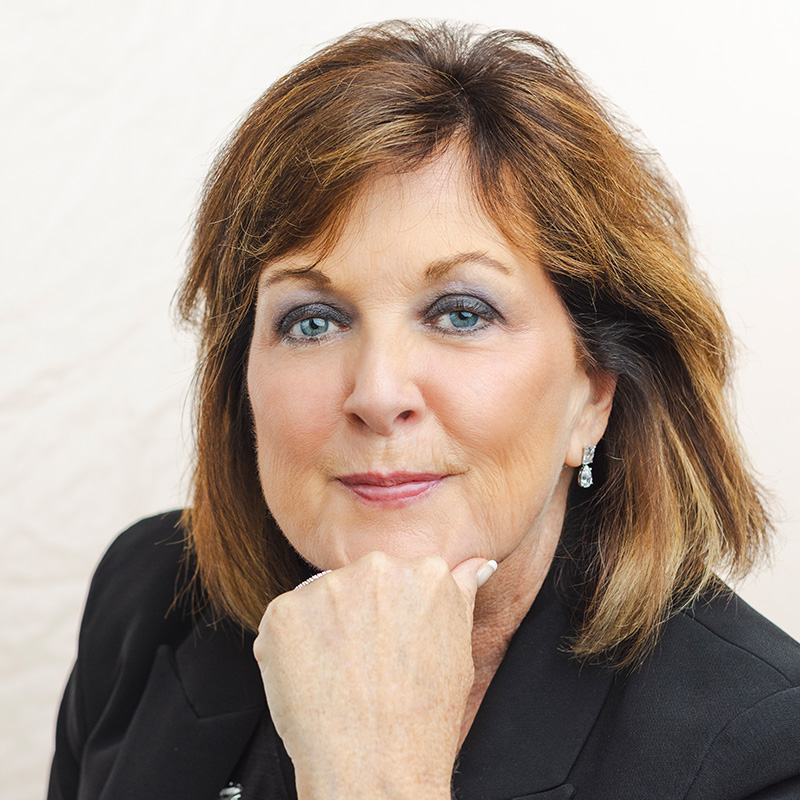 Wendy Wiseman, the CEO of Constellation Collective, powered by Zaiss & Co., has been chosen as a Nebraska Entrepreneurship Fellow, an invitation-only program through the University of Nebraska-Lincoln's Center for Entrepreneurship that taps into the state's top business leaders to help mold the next generation of entrepreneurs.
Wiseman is serving as a fellow for the 2023-24 academic year. Through a combination of engaging curriculum, events and workshops aimed at developing student businesses, the Nebraska Center for Entrepreneurship educates more than 1,400 aspiring entrepreneurs every year.
"As a proud UNL alum and native Nebraskan, I'm so honored to be chosen to be a part of this program. And as an entrepreneur who has learned from so many others during my career, it's been so rewarding to share that experience with our state's next generation of innovators," Wiseman said.
Wiseman has built a reputation locally and nationally as an innovative marketer and entrepreneur. She cut her teeth in the creative and media departments at Bozell Global, then headquartered in Omaha. She soon moved to San Francisco and WPP Group's  J. Walter Thompson, the fourth-largest agency in the world. Wiseman held a top leadership position at Young & Rubicam, also in the WPP Group, before being asked to join U.S. Sprint as director of advertising. There, she was part of the storied Candice Bergen spokesperson campaign in the highly competitive industry.
A third-generation Omahan, Wiseman returned to Omaha in 1995 to lead marketing efforts for a national telecom start-up. No stranger to agency life, and thriving in the multi-faceted and fast pace, she joined Zaiss & Company and – at the same time – served as director of marketing for a Denver-based telecom company. In 2022, Wiseman became owner and president of Zaiss & Company, now Constellation Collective.
Through her leadership, Constellation Collective is poised for continued growth as the firm expands its roster of local, regional, national and international clients, as well its star-studded staff of marketing and public relations professionals.